Compensation Trends & Strategies for 2023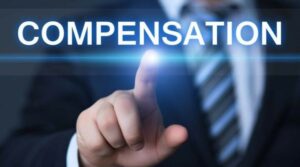 With the tight labor market, and increased pressure from inflation, more and more employers are struggling to keep up with rising compensation costs. At our October 5 webinar, we will address COMPENSATION TRENDS AND STRATEGIES FOR 2023.
For additional information or to register, click HERE!